Our Mission, Vision & Commitments
DanzArts is a non-profit organization which provides a creative and relevant space for artistic and cultural expression, as well as preserving and raising cultural awareness of Mexico and Spain by giving back to the San Diego County community through dance and music.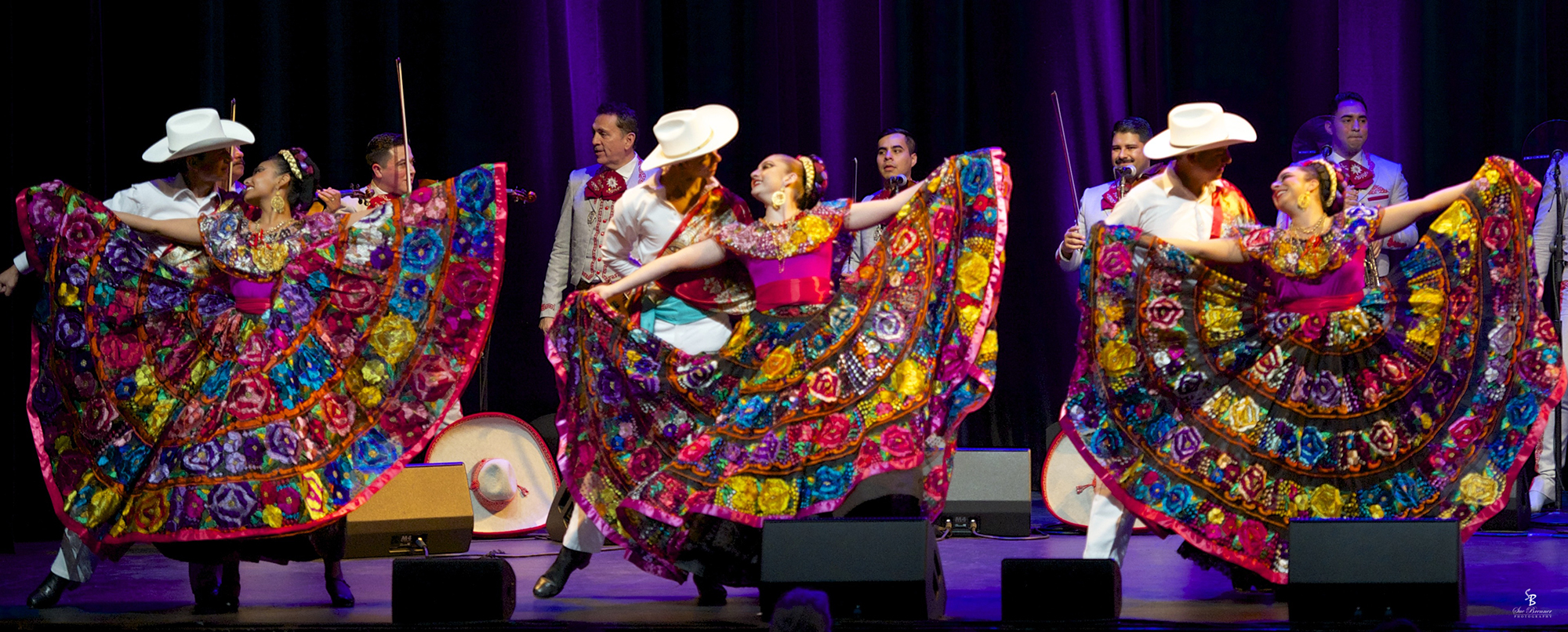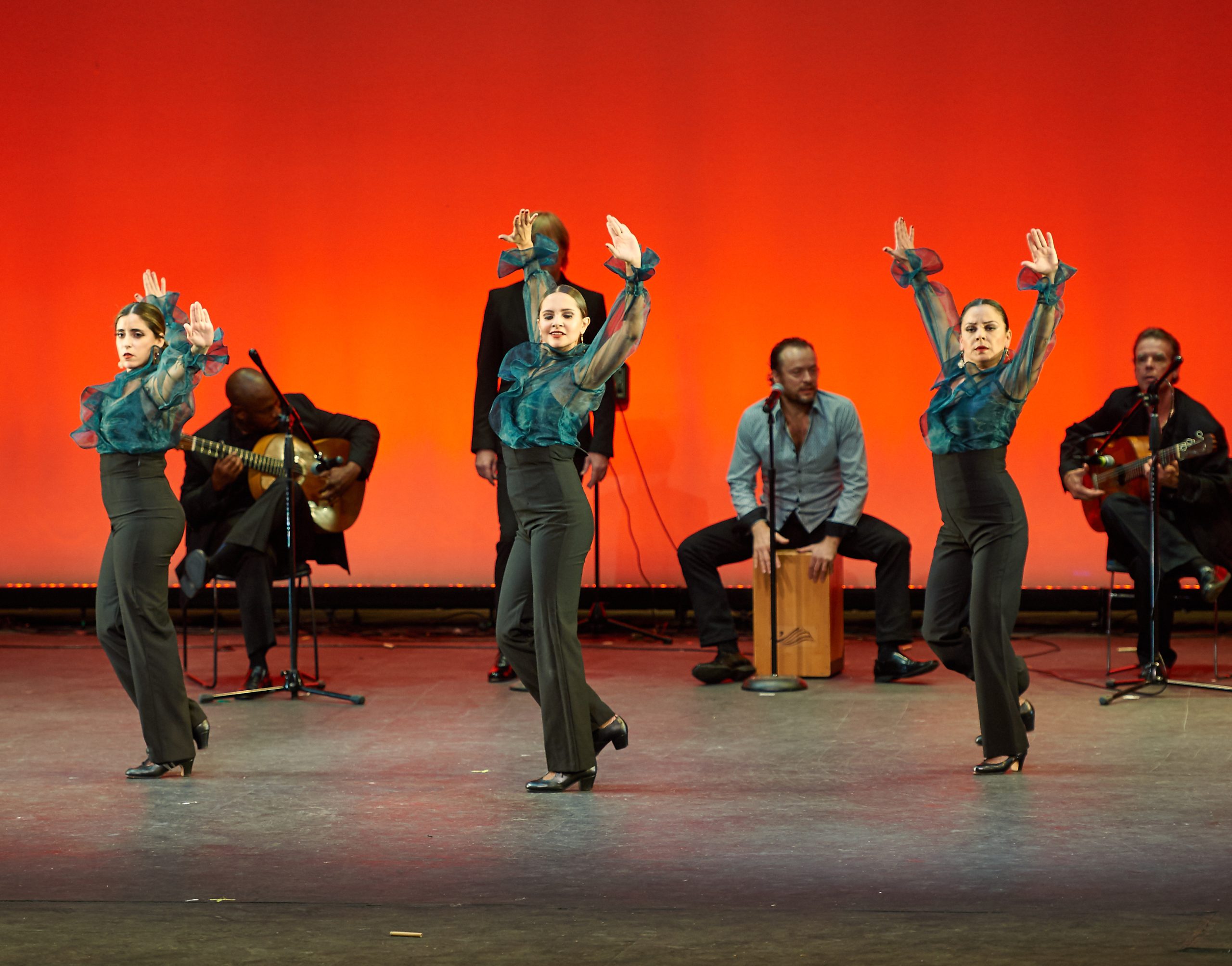 DanzArts is a self-sustaining, innovative dance academy that features classically and technically trained instructors who develop performers and seek to share the theatrical dance experience throughout the region.  DanzArts promotes and fosters awareness of Hispanic culture through artistic instruction and performance, and provides a space for community development through high-level instruction in its youth and adult dance academies.
Our Commitment to Inclusion & Safety
DanzArts core values center on treating everyone with the dignity and respect they deserve in a safe and supportive environment. We value diversity, equity, and inclusion and practice these principles in all facets of our organization.
All our dedicated volunteers and staff support these values through their daily activities. Additionally, DanzArts ensures compliance with our safety and DEI policies through a variety of procedures, including:
Conducting background checks on all instructors and employees.
Requiring each staff member and volunteer undertake youth protection certification training.
Ensuring an open-door policy for employees, donors, and employees to raise questions or concerns regarding DanzArts' DEI or safety without fear of repercussions.
These core values directly support our mission of fostering a creative and relevant space for artistic and cultural expression.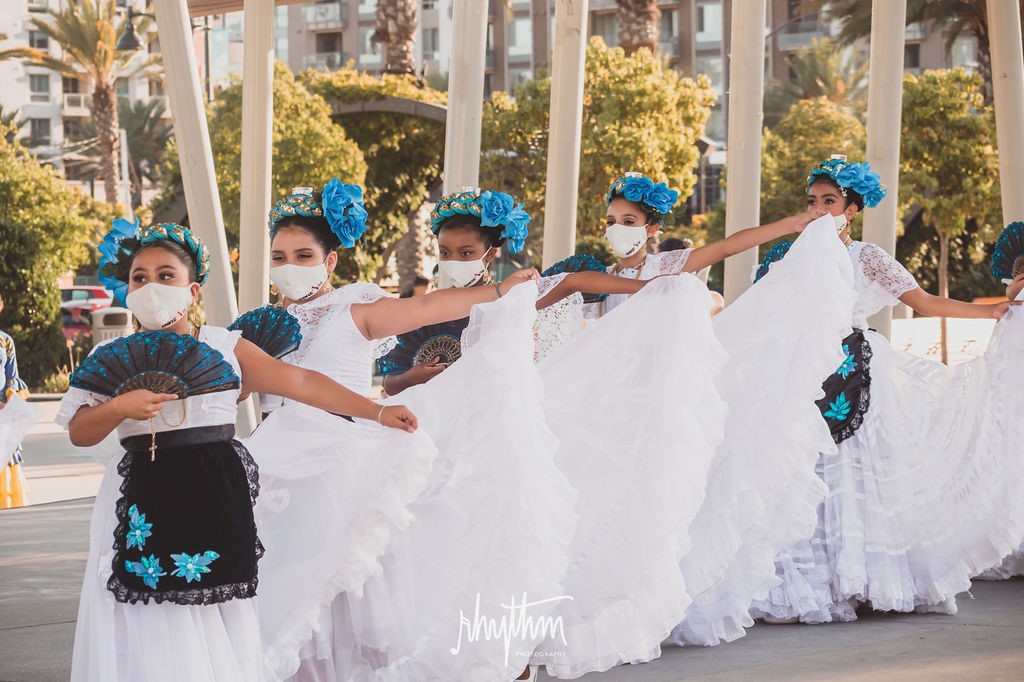 You Can Make a Difference
Your generous donation will help fund our mission and enable us to ensure that raising and preserving cultural awareness of Mexico and Spain continues in San Diego. Click below to give today!