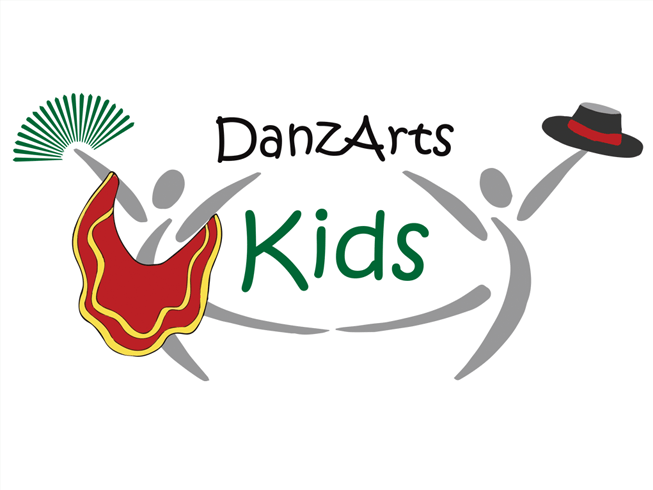 DanzArts Children's Academy's primary focus as an educational performing dance company is helping the children of San Diego gain confidence and learn about dedication, discipline, and teamwork through Ballet Folklorico, Ballet and Flamenco while educating the general public about the Hispanic cultural contribution to society. The company, which ranges from in levels (beginner-advanced) and ages (4-13), provides training in ballet, technique, and footwork. The Academy performs all throughout San Diego county promoting and representing the different regions of Mexico and Spain.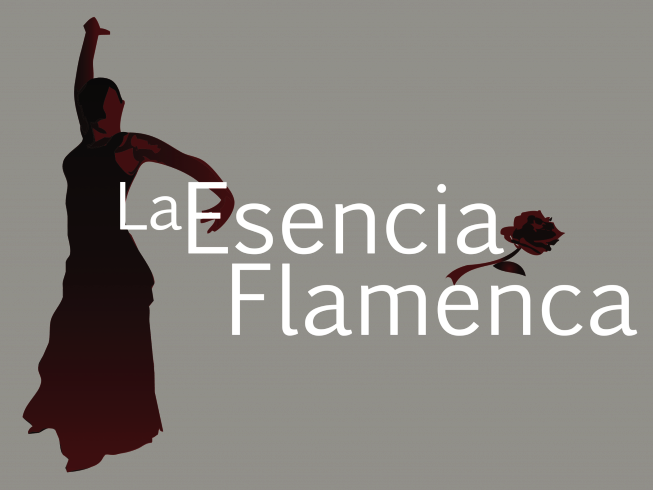 La Esencia Flamenca Dance Company is committed to maintaining, preserving and innovating flamenco's unique ethnic and cultural art form to audiences and communities worldwide. Live flamenco music and dance is presented by the company with the passion and vision by a group of talented dancer, singers, and guitarists from Southern California. Since the launch, the company has participated in Flamenco festivals, theatre performances, tourist exhibitions, community events and shows with world renown dancer Emilio Ochando. Esencia Flamenca has had the opportunity to tour recently to Tucson, Arizona.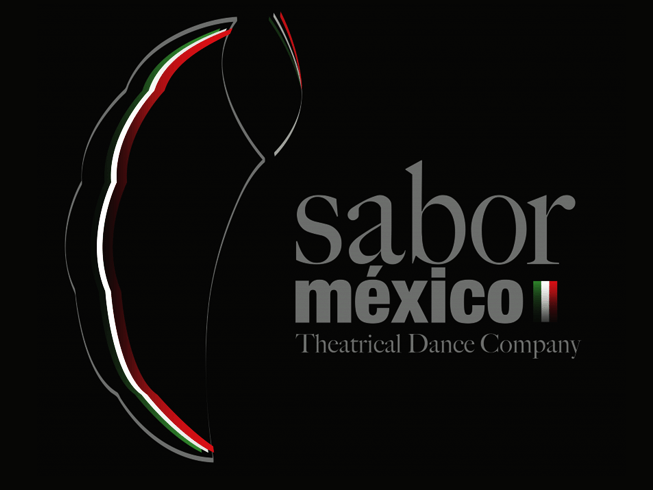 Sabor México is a professional Ballet Folklórico company and nonprofit organization which takes pride in preserving México's heritage through music and dance. Sabor México consists of over 25 dancers, trained in Ballet, modern, contemporary dance, as well as a team of musicians. We present dances from the regions of Chiapas, Michoacán, Tamaulipas, Veracruz, Guerrero, Sinaloa, Jalisco in the elegant theatrical style. Sabor México performs in various settings from community events to theaters, and was recently selected amongst 320 groups for the "San Diego Symphony's: Your song your story project." For three consecutive years, Sabor México Dance Co. has danced alongside world renown Mariachi Sol de México.
DanzArts is a non-profit organization which provides a creative and relevant space for artistic and cultural expression, as well as preserving and raising cultural awareness of Mexico and Spain by giving back to the San Diego County community through dance and music.
You Can Make a Difference
Your generous donation will help fund our mission and enable us to ensure that raising and preserving cultural awareness of Mexico and Spain continues in San Diego. Click below to give today!